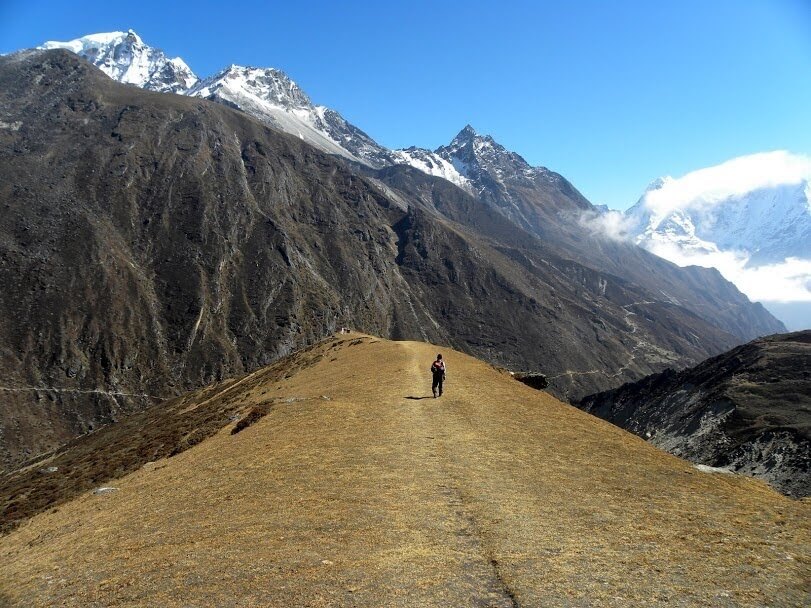 Sarangkot Viewpoint Tour
Accommodation
Hotel/Lodge
Sarangkot Viewpoint Tour Overview
Sarangkot is a small and beautiful village nestled above Pokhara city and beautifully surrounded by the stunning view of mountains. The place has a hill on the western side of the Pokhara valley with an altitude of 1600m. It is also the finest highlight of Pokhara and the must-visit place in Pokhara. The Sarangkot Viewpoint Tour is popularly known for the panoramic Himalayas view of Annapurna, Dhaulagiri, and Manaslu.
However, the beautiful view of sunrise and sunset, along with the birds-eye view of Pokhara city is the major attraction of the Sarangkot Viewpoint Tour. Sarangkot is also a spot for several adventures in Pokhara. Zip lining, trekking, paragliding, and cycling are the major highlights of Sarangkot. It is one of the safe and secured paragliding in the world. Besides the viewpoint, you can also wander around the place and see many beautiful houses, meet local people, and enjoy their hospitality.
Sarangkot can be reached easiy from Pokhara city. From Kathmandu, you can take buses, mini-buses, or a jeep to Pokhara. It usually takes 5 hours to reach Pokhara from Kathmandu. Once you reach Pokhara city, you can take a taxi, cab, or even do cycling on your own to reach there. It is almost 30 minutes drive from Pokhara city. You can also hike from the city to Sarangkot.
Highlights of Sarangkot Viewpoint Tour
Stunning view of Pokhara city, rivers, and lakes.
Legendary view of sunrise and sunset from the Sarangkot viewpoint
Explore the Sarangkot village
Beautiful view of snow-capped mountains like Annapurna and Dhaulagiri.
Group Discount Prices
No. of Persons
Price per Person
Frequently Asked Questions
Best time to visit Sarangkot
Even though the place is reachable throughout the year, it is better to choose a perfect season if you want to see the views. The best season for visiting Sarangkot is autumn (September-November). The spring season is also the 2nd best season to visit. During the monsoon season, there is heavy rainfall and the trails are muddy and slippery. It also gets difficult to hike, pedal, or also for paragliding. The winter season is extremely cold and foggy restricting all the views. So, it is best you visit in spring and the autumn season. These seasons have sunny and warm days. The days are very clear providing the best view of mountains, Pokhara city, and the crystal blue sky.
Lodges in Sarangkot
If you decide to hike to Sarangkot, or unfortunately you miss the sunrise you really wanted to see, there is nothing to worry about. There are many lodges in Sarangkot which have the best facilities and offer you a night's stay at a very appropriate price. You can rest there, eat, enjoy, explore the village, and see the mesmerizing sunrise the next morning and return back.