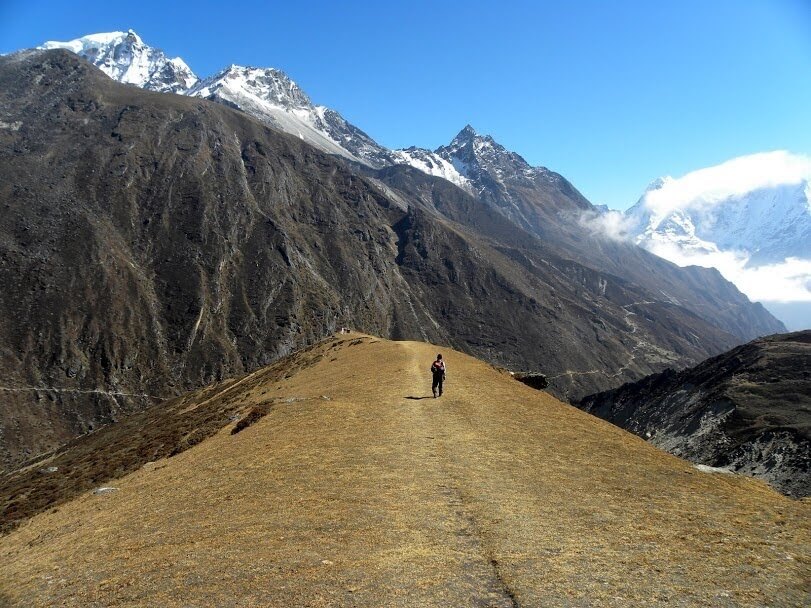 Lumbini Tour
Accommodation
Lodge/Hotel
Lumbini Tour Overview
Lumbini Tour features sightseeing to the splendid sites of Buddha's birthplace. We all know Lumbini as the birthplace of Lord Buddha, the founder of Buddhism. The history and origin of Buddhism basically start from Lumbini. This beautiful place is located in Kapilvastu, Rupandehi district, near the Indian border. It is 4.8km in length and 1.6km in width and is beautifully surrounded by a large monastic zone where only monasteries are allowed and no hotels, shops, restaurants are allowed to build. Lumbini is probably the holiest place for Buddhists and for Hindus as well.
People from different parts of the world visit Lumbini for so many reasons. Either it is to know about Buddha himself, or to find that peace of mind that you have been craving for. Lumbini is also one of the world heritage sites where the story of Buddhism begins. It lies on the lap of the Himalayas and creates special spiritual energy and serenity.
There are many old temples in Lumbini, Maya Devi temple being the oldest and most popular. Besides Maya Devi, there are also many other spots within Lumbini like the World Peace Pagoda, ruins of ancient monasteries, Ashoka Pillar, Lumbini crane sanctuary, a sacred Bodhi tree, an ancient bathing pond, and Myanmar Golden Temple.
Lumbini has also been listed as one of the most visited temples in the world. Pilgrims from various countries perform chanting and meditation at the site from early morning to early evening. After all what could ever be better than meditating in the holy site, where the Lord Buddha, founder of peace, enlightenment, and wisdom, himself was born. This sacred site is the abode of peace and an ultimate holy pilgrimage for Buddhist Devotees and peace lovers. The place itself gives the universal message of peace and compassion.
Visiting Lumbini
There are buses available from Kathmandu to Lumbini. Therefore, the Lumbini tour is a luxurious one. It is almost 10 hours drive. Or, you can also take a flight from Kathmandu to Bhairawa, Gautam Buddha Airport. You can also hire a jeep or mini-bus to Lumbini. If you travel by local bus you need to change the bus from Bhairawa. It takes another 40 minutes from Bhairawa to reach Lumbini.
Accommodation in Lumbini
There are enough lodges, and restaurants available in Bhairawa and outside the Lumbini. The lodges have very good facilities of internet, electricity, and private rooms. They also serve very healthy and delicious food like Dal, Bhat, vegetables, momos, pizzas, and other western food.
Highlights of Lumbini Tour
Explore one of the holiest sites, the birthplace of Buddha
Enjoy meditation and yoga in a peaceful environment.
Experience some of the best lodges and delicious food.
Get to see several monks and their lifestyles.
Group Discount Prices
No. of Persons
Price per Person