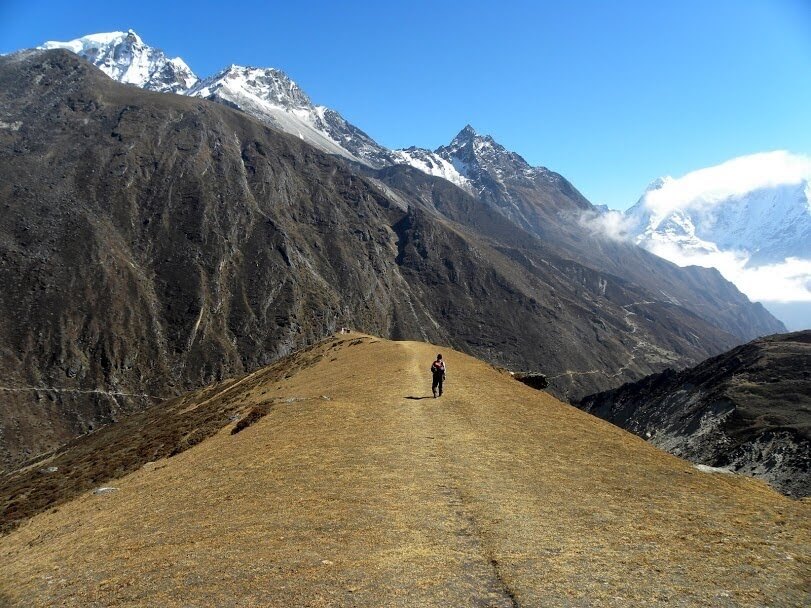 Rara Lake Helicopter Tour
Rara Lake Helicopter Tour Overview
Rara Lake is the biggest lake of Nepal. It has a water surface of 10.8km square, a maximum depth of 167m, is 5.1 km long, and 2.7km wide. The Rara Lake steadily lies at the elevation of 2990m in Jumla and Mugu district, Karnali province. The biggest attraction of the Rara Lake Helicopter Tour besides Rara Lake is Rara National Park itself which covers a surface area of 106km square. Being the smallest National Park in our country, Rara National park is highly rich in diverse flora and fauna. Besides, the park is home to 51 species of mammals including red panda, musk deer, Indian leopard, yellow-throated Marten, Langur, etc. 241 species of birds, 2 species of reptiles, and 3 species of fish. Rare flora like brown oak, fir, birch, juniper, Rhododendrons, etc. is the major highlights here.
Rara Lake is one of the most popular and explored tourist destinations in Nepal. The trail to Rara Lake is covered with green vegetation. But also features a stunning close-up view of snow-capped mountains, cultural villages, glaciers, and rivers. No doubt why Rara Lake is the most explored and popular tourist destination in Nepal. Since Rara Lake lies in the Far-North western region of Nepal, it is still behind and relatively undeveloped. Local people of the Rara lake area still get very excited and genuinely happy whenever they see any tourists whether they are national or international.
Getting There
There are several options available to reach Rara Lake including a helicopter. A helicopter tour is best suited for those who are under limited time or want to have a more luxurious journey, or for physically disabled people. The helicopter tour to Rara Lake begins from Tribhuvan International airport, Kathmandu. It offers you a beautiful aerial view of all the green vegetation of Rara National Park. Moreover, snow-capped mountains, Mugu valley, and glaciers make this tour fascinating. The tour is about 4-5 hours long and might cost you around 200$ per person. It is always better to travel in a group.
Highlights of Rara Lake Helicopter Tour
Rare flora and fauna of Rara National Park
Experience bird watching and jungle walk
Breath-taking view of Rara Lake itself.
Experience the boating adventure in Rara Lake.
Group Discount Prices
No. of Persons
Price per Person