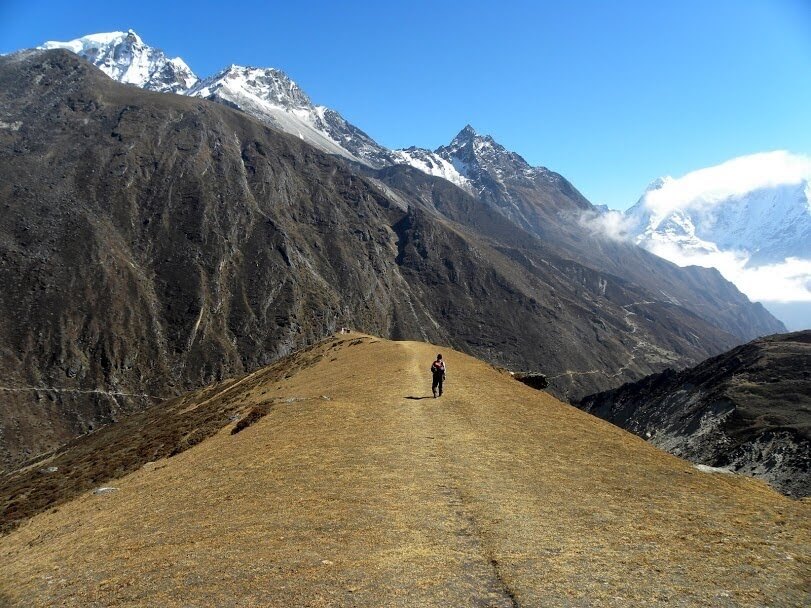 Nagarkot Tour
Accommodation
Lodge/Hotel
Nagarkot Tour Overview
Nagarkot is a beautiful place located 32 km east of Kathmandu, in the Bhaktapur district. It is a small town with a population of less than 5000. It is located at an altitude of 2195m and is best known for proving stunning views of mountains and hills. Nagarkot is a very popular tourist destination near Kathmandu. During Nagarkot Tour, several mountains are visible like Manaslu, Ganesh, Langtang, Dorje Lakpa, Shisha Pangma, Cho-oyu, and Gaurishankar. However, good weather is very important for this view.
On a clear day, you can even see a view of Mount Everest. Besides enjoying the view, you can also explore the villages, meet local people and know about their lifestyles. Nagarkot tour is one of the easy, short, yet equally beautiful destinations worth visiting. The place is popular because of its scenic beauty and narrow roads, which are flanked by pine trees, orange, lemon, and other citrus trees. Many national and international tourists come to this place where you can enjoy the nature in quietness with your family or friends or even alone.
Best Time to Visit
Basically, Nagarkot can be visited any time of the year. However, if you want to see the stunning views of the mountains the best time for you to go is in spring (March-May). The days are very warm and sunny. You can see the green vegetation from the top. The atmosphere is very clear from the rain of the monsoon which washes all the pollution. You get to see beautiful views of the mountains, and Kathmandu valley, and a crystal blue sky. During the monsoon season, it is usually cloudy restricting the views and the winter is pretty cold and foggy again restricting all the views.
Highlights of Nagarkot Tour
Hike through one of the scenic route.
See the stunning views of mountains like Manaslu, Ganesh, Gaurishankar, Everest, etc.
Get the best facilities of the lodges.
Enjoy the view of sunrise and sunset.
Group Discount Prices
No. of Persons
Price per Person
Frequently Asked Questions
Lodges in Nagarkot
The route to Nagarkot and the hill itself is highly populated with lodges and hotels. They have the best facilities and offer you delicious meals. You can take along rest and relax, after the long hike to Nagarkot. This way you can also see amazing sunset and sunrise in next morning. You can also have many international foods in these hotels.
Getting to Nagarkot
Nagarkot basically is the best destination for hiking. However, if you are not really a hiking kind of person, you can take a bike or car to the top of Nagarkot. The roads are great and very well managed. Hike to Nagarkot however offers the best scene and thrill. The hike to Nagarkot starts from Bhaktapur. You can pass through the Changu Narayan temple or from a small town called Sankhu. It usually takes 3-5 hours to hike from Bhaktapur.